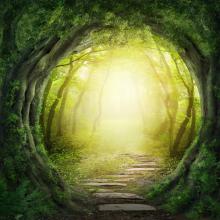 I had the privilege of teaching a pastoral theology class at Seminary of the Southwest in Austin, Texas, last week.
I had the entire senior class: 13 young, promising, enthusiastic, veterans of church wars, and yet eager to get started.
Like any speaker with a full deck of PowerPoint slides, I probably said more than was needed. But I wanted to make, reinforce, clarify, and leave no mistake about my main point: Business as usual is off the table.
After nearly 50 years of relentless decline in mainline churches, business as usual is a sinking ship. The way forward lies in fresh ideas, turnaround strategies, entrepreneurial enthusiasm for risk, and learning from failure.