alberta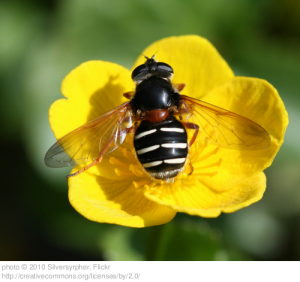 This Sunday (11/6), is precisely one year from the 2012 General Election where the next U.S. President will be elected, and to mark the date, thousands of people from across the country plan to gather at the White House.
But we're not gathering to celebrate, have a sit-in, or even march in protest. Instead, we plan to surround the White House -- literally -- in a Circle of Hope that could be as large as a mile or more in circumference.
From our Circle of Hope we will call upon President Obama to reject the dirty-oil, Keystone XL pipeline Big Oil wants to build from the Canadian tar sands in the Alberta province 6,000 miles south -- straight through the American Heartland -- to the oil refineries along the Gulf Coast of Texas.
Sojourners Associate Editor Rose Marie Berger addresses hundreds gathered near Freedom Plaza in Washington, D.C. last week, to protest the Keystone XL oil pipeline.