Thank you to our sponsors! At Sojourners, we have the privilege of working with a wide range of advertisers -- all of whom help support our mission to articulate the biblical call to social justice.
As a way of saying 'thank you,' we would like to highlight the advertisers who have invested in our blog or homepage sponsorships during the month of May. Take a moment to check out our superstar sponsors below:

[4]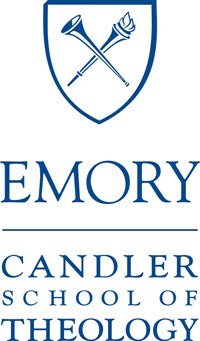 [5]

[6]
Thanks to our valuable advertisers for sharing resources and opportunities with our readers this month!
With gratitude,
The Advertising Team: Kierra Jackson, Rachel Burton, and Alie Jones