The Faces of a Movement
Selma, reviewed by Gareth Higgins in "Moved, or Moved to Act?" [4] (Sojourners, March 2015), follows the events leading up to the civil rights march from Selma to Montgomery. Higgins explains that the marchers in Selma are historically and missionally related to the marchers of today: "We are beginning to understand that we need to look back in order to look forward honestly." Let's look back at 16 of the civil rights leaders featured in Selma who were instrumental to the ongoing movement for racial equality. Click on the links to read more about these heroes who stood alongside Martin Luther King Jr., but are less well-known.
Keith Stanfield as Jimmie Lee Jackson [5]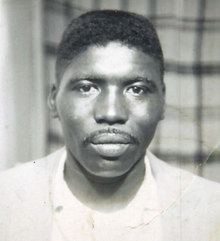 Jimmie Lee Jackson was a young civil rights activist who was fatally shot by a police officer
while protesting (unarmed) for voting rights.
Oprah Winfrey as Annie Lee Cooper [6]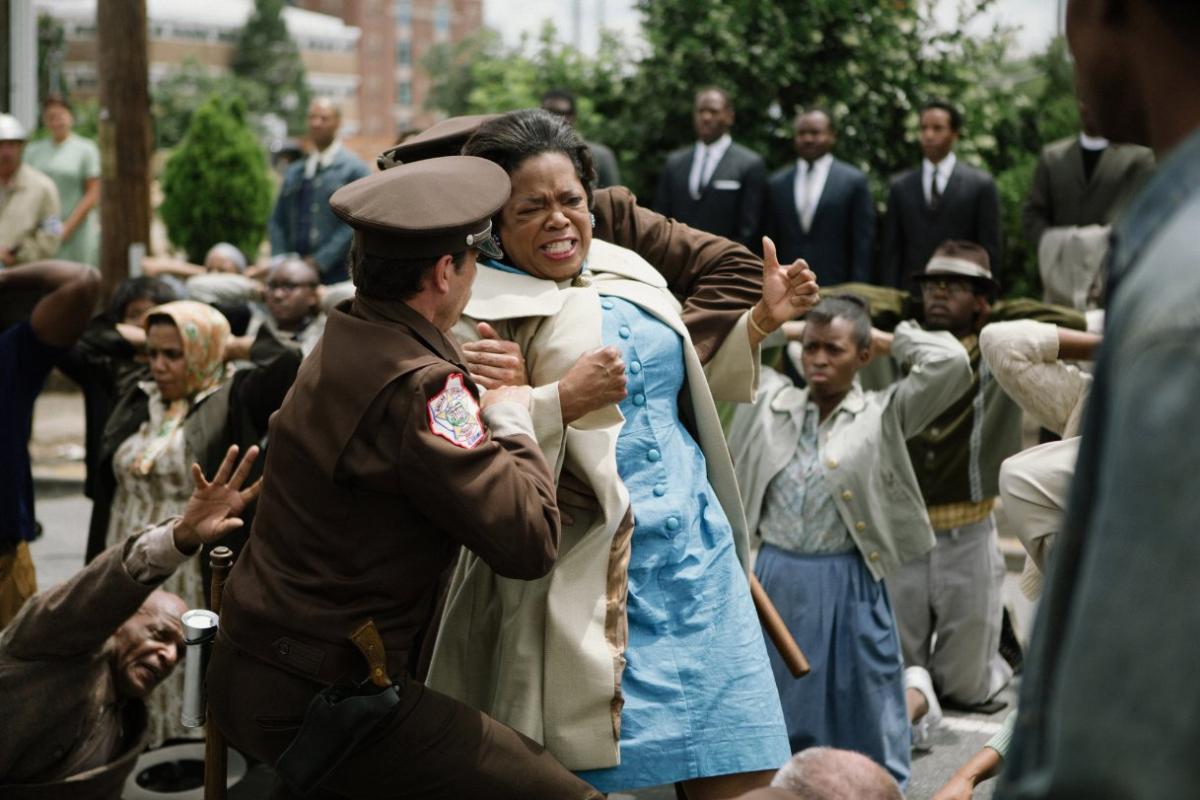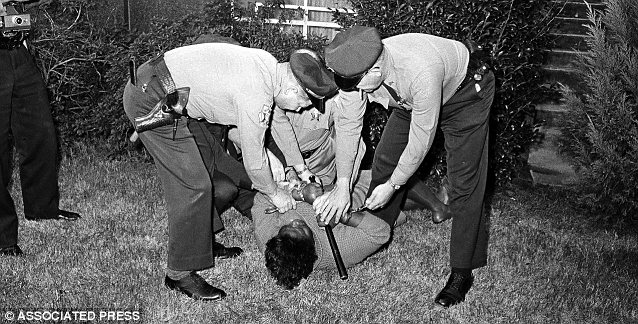 Annie Lee Cooper was an activist in the Selma Voting Rights Movement most remembered for hitting Selma's sheriff, Jim Clark.
Lorraine Toussaint as Amelia Boynton [7]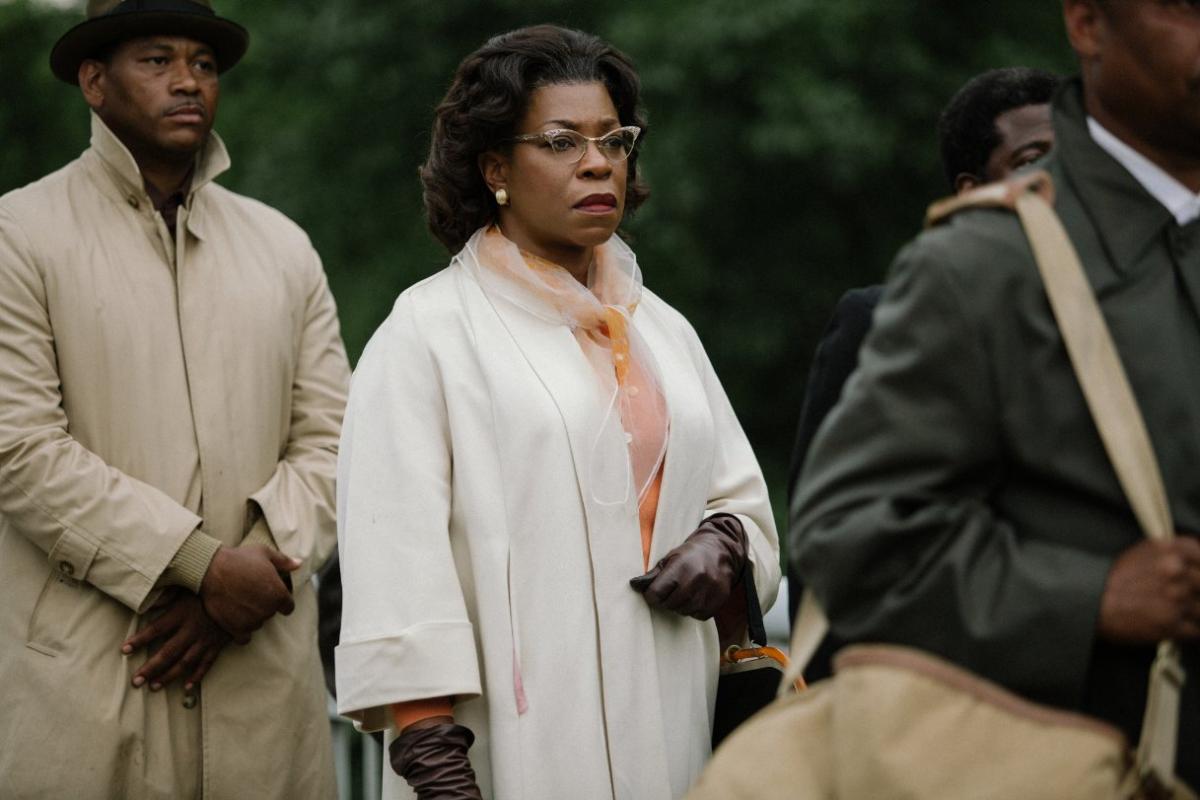 Amelia Boynton was a life-long activist who advocated for women's suffrage and later helped to
organize the march to Montgomery. After crossing Edmund Pettus Bridge, she was beaten
unconscious by police.
Common as James Bevel [8]
James Bevel was both a preacher and civil rights strategist, who helped lead both the 1963
"children's crusade" and march to Montgomery. His image has been tarnished by erratic
personal behavior.
Tessa Thompson as Diane Nash [9]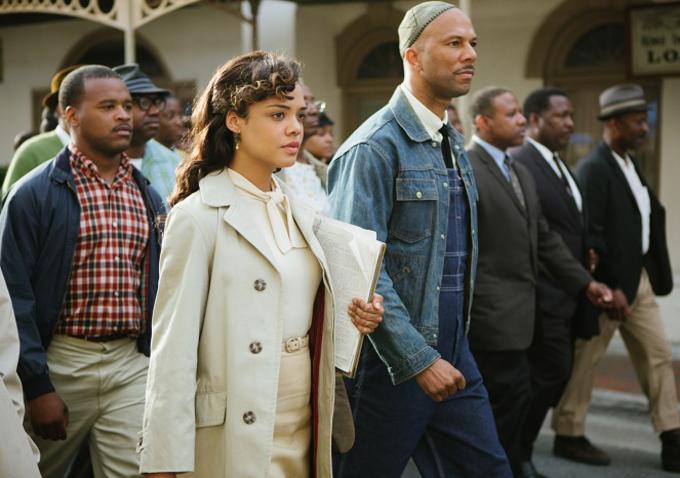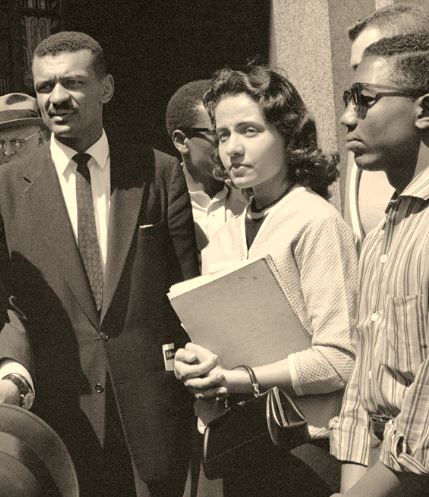 Diane Nash was one of the most respected student leaders of the civil rights movement.
Cuba Gooding Jr. as Fred Gray [10]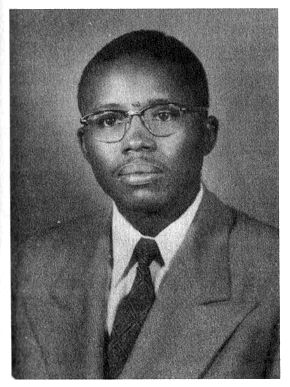 Fred Gray was a civil rights lawyer who represented the likes of Rosa Parks and Martin
Luther King Jr.
Wendell Pierce as Rev. Hosea Williams [11]
Rev. Hosea Williams was a fearless field organizer for Martin Luther King Jr. Later in life
he became an Atlanta politician.
Stephan James as John Lewis [12]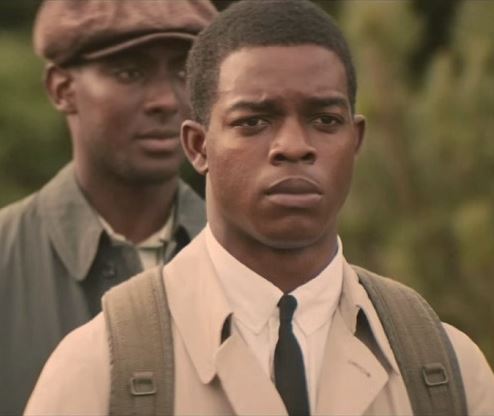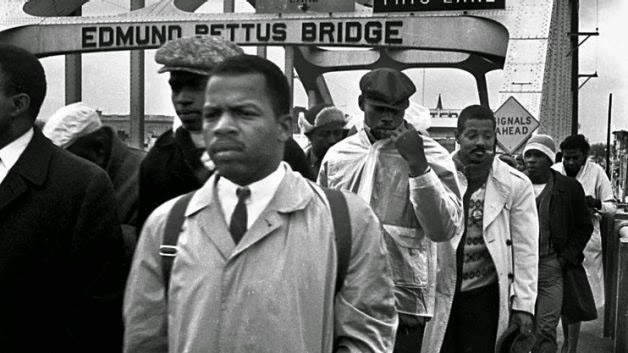 John Lewis is an American politician and activist. He was one of the original 13 freedom riders and his voter
registration efforts helped lead to the Selma to Montgomery march.
André Holland as Andrew Young [13]
Andrew Young is a politician, pastor, and activist. He was a principal lieutenant to
Martin Luther King Jr., and later became the mayor of Atlanta and a U.N. ambassador.
Jeremy Strong as James Reeb [14]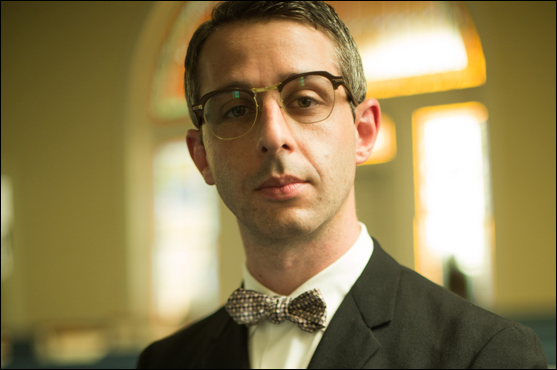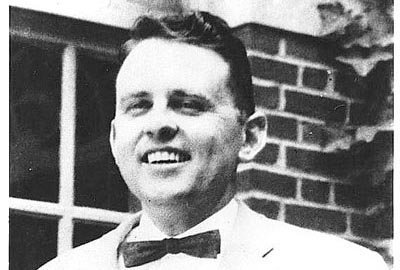 James Reeb was a Unitarian Universalist minister who came to Selma to support the activism of Martin Luther King Jr.
Reeb was killed by a white mob for his support of civil rights, garnering national attention and sympathy for the cause.
Trinity Simone, Jordan Christina Rice, Ebony Billups, Mikeria Howard, Nadej K Bailey as
Addie Mae Collins, Cynthia Wesley, Carole Robertson, Denise McNair, Sarah Collins [15]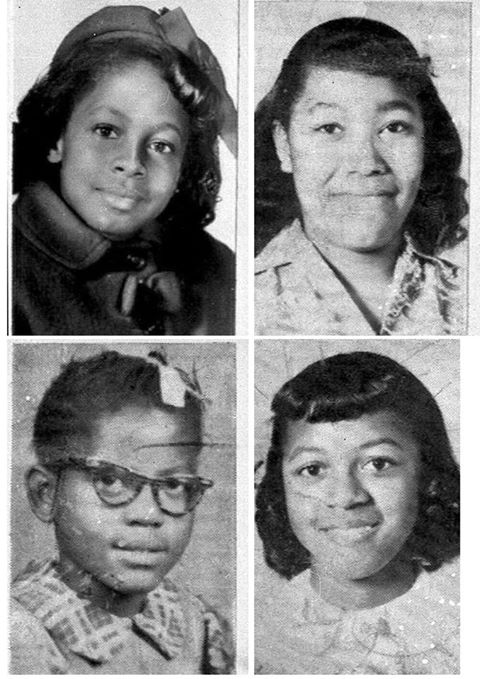 In 1963, the Ku Klux Klan bombed the 16th street Baptist church in Birmingham, a common
civil rights meeting place. Of the above listed girls, Sarah Collins was the only survivor of the
attack.
Ruben Santiago-Hudson as Bayard Rustin [16]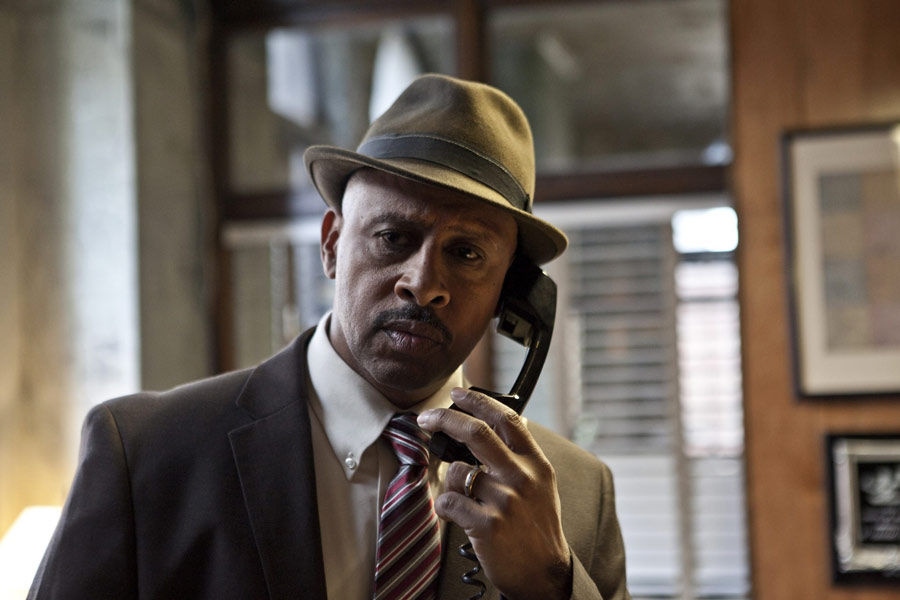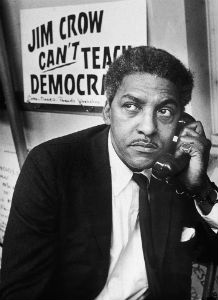 Bayard Rustin was a gay pacifist and one of the main organizers of the march on
Washington.