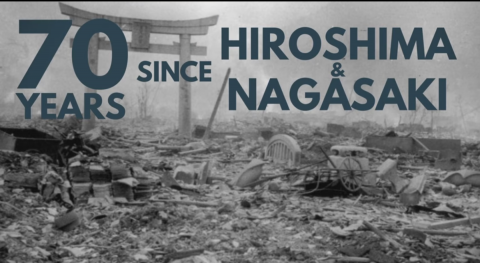 Issue:

September/October 2016

Following the deaths of Philando Castile and Alton Sterling this summer, and the violence in Dallas, the nation erupted with questions of how police interact with communities of color. There is much work to be done to change our policing systems, but in our cover story we offer some examples of police officials from all over the country who are working on new models of policing that see the goodness in each life rather than threats to neutralize.
Sadly, and quite alarmingly, the spirit at the Republican National Convention in Cleveland, Ohio was full of fear, anger, and even hatred. Vitriol often replaced serious public discourse about the most important issues at stake in our public life. I watched every night on television but have also received messages from people on the inside — including friends who are Christian, conservative, and Republican — feeling almost distraught about all three of those core commitments. One friend wrote me to say, "I am close to losing it. The spirit is so angry and hateful here."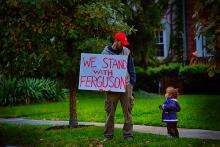 White people need to do a lot of listening right now to their friends and neighbors and co-workers and fellow citizens and believers of color. And it's also time to start talking where we can have our own influence — starting with our own children, and our local law enforcement. They need to know that we are watching, and that we — and our children — will be expecting changes.
If a terrorist claiming he was inspired by his Christian faith killed worshipers at a church in Bethlehem on Christmas Eve, would anyone suggest that he was a true Christian or represented the beliefs of other Christians worldwide? Of course not. Such a man would be denounced by Christians everywhere, along with whatever twisted organization he represented.
Pages