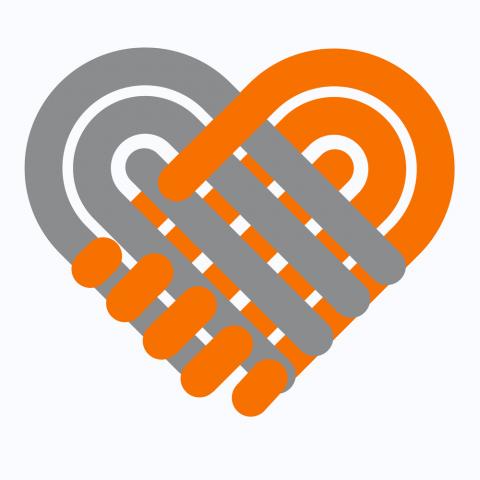 IN THE PAST 20 years, the world has witnessed the death of social contracts. We have seen a significant breakdown in trust between citizens, their economies, and their governments. In our own country, we can point to years of data painting a bleak picture of the confidence Americans have in any of our traditional institutions.
Former assumptions and shared notions about fairness, agreements, reciprocity, social values, and expected futures have all but disappeared. The collapse of financial structures and the economic crisis that followed not only caused instability, insecurity, and human pain; they have also produced a growing doubt and basic distrust in the way the system functions and how decisions are made.
This year, at the World Economic Forum in Davos, Switzerland, we looked to the future and asked, "what now?" At a key session—"The Moral Economy: From Social Contract to Social Covenant"—a document was announced that kicks off a year-long global conversation about a new "social covenant" between citizens, governments, and businesses.
It is really a call for worldwide discussion about what values are needed to address the many difficult challenges the world is now facing. Inequality, austerity, retrenchment, maldistribution, conflicts over resources, and extreme poverty all raise questions about our values.
The introduction to the covenant says: "The choices made about each issue are determined by the values we hold—the values applied by government, business, civil society, and individuals. Those choices need to be self-conscious—not based merely upon the inertia of accumulated interests. This is not merely a philosophical enterprise; it is an urgent matter that requires moral courage. The stakes are high."
While the call for a social covenant acknowledges the great diversity of global values, it puts forward three that express a consensus across cultures and religions. They are: 1) the dignity of the human person, 2) the importance of the common good, which transcends individual interests, and 3) the need for stewardship of the planet for posterity.
As the covenant says: "Together these offer a powerful unifying ideal: valued individuals, committed to one another, and respectful of future generations."
Contracts have been broken, but a covenant adds a moral dimension that is now essential. By definition, this will require the collaboration of all the stakeholders—governments, businesses, civil society groups, people of faith, and especially young people.
The social covenant's many contexts and results will vary from place to place. But they should all include shared principles and features: a value basis for new agreements, an emphasis on jobs that offer fair rewards for hard work, security for financial assets and savings, a serious commitment to reduce inequality between the top and the bottom of society, stewardship of the environment, an awareness of future generations' needs, an accountable financial sector, and the strengthening of both opportunity and social mobility. Such a covenant promotes human flourishing, happiness, and well-being as social goals.
A moral dialogue about a social covenant should ask how a "moral economy" would look and for whom it should exist. We should consider different ways of doing things that are more responsible, more equitable, and more democratic. In settings where political and business leaders meet, the discussion should concentrate on the significance of a moral economy as a way to question current failed practices. This discussion could result in different practices to guide both principled and practical conclusions about how we operate our local and world economies.
The covenant concludes: "Lack of trust is bad for politics, bad for business, and bad for overall public morale. It undermines people's sense of participation in society, undermines feelings of social responsibility, and makes people feel isolated and alone—worried more about survival than solidarity. While the 'contract' was broken, a sense of 'covenant' is now more needed—fused with the sense of moral values and commitments; and the process of formulating new social covenants could be an important part of finding solutions."
What better conversation could we have for the common good?
I had the opportunity to co-author this new social covenant and helped to lead the Global Agenda Council on Values, which issued this new call and document. I invite all of you to read the New Social Covenant and join the conversation. This is a great discussion starter for schools, classes, conferences, and even churches. And don't forget to report those conversations back to us at Sojourners!