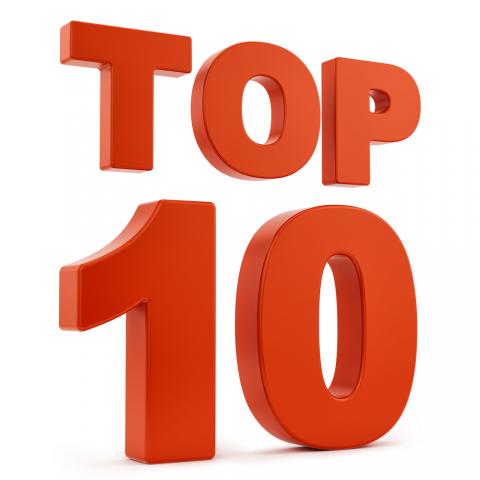 I'VE RECENTLY spent time researching the vision of the U.S. through the lens of one film for every state, following the intuition that, as most movies are set in Southern California or New York (and there's a lot more America where those didn't come from), we need to examine Fight Club and On the Waterfront, Brokeback Mountain and Nashville no less than The Wizard of Oz and Gone with the Wind to begin to capture the American dream life. It seems obvious, but it's often dismissed: Contrasts between the states are mighty and rich. A Wyoming plain and a Sonoma vineyard, Hoboken and Harlem and Hot Springs, the Florida Keys and the Swannanoa Valley are all magnificent intersections of dreams and mistakes, which in honest art allows them to be places where the past can be faced.
And on that note, here's my list of the 10 best U.S. films released in 2013:
The new Criterion Blu-ray John Cassavetes box set includes The Killing of a Chinese Bookie, the best entry to his work: A grimy thriller about one man trying to make art against the odds.
Jeff Bridges and Rosie Perez show us something more of how to be human in Fearless (newly available on Blu-ray), about a man who needs to die before he can live (and love).
Captain Phillips tries to take seriously both the reasons why poor Somali men might hijack a container ship, and the trauma that resulted.
Fruitvale Station is a necessary, humane film that makes visible a version of young black male life that is almost never portrayed: ordinary.
The most underrated film of the year is The Lone Ranger, with better history than Dances with Wolves.
Before Midnight is the continued unfolding of a relationship between our vicarious selves.
Leviathan: A dizzying dive into the weather, water, and life of fish and the folk who catch them.
The spirit of Mark Twain (and Stand by Me) is resurrected in Mud, a slightly gothic, slightly magical story about love and growing up.
The best epic crime saga since Robert de Niro took Al Pacino for a cup of coffee? The Place Beyond the Pines.
The superlatives for 12 Years a Slave are deserved, but this is more than a work of art. It's an invitation to a new way of thinking about the past.
Gareth Higgins is a northern Irish writer based in North Carolina. His book Cinematic States: America in 50 Movies is available from www.cinematicstates.com.
Image: Render of top 10 on isolated white, Fulop Zsolt / Shutterstock.com