Trish Ryan is the author of He Loves Me, He Loves Me Not: A Memoir of Finding Faith, Hope, and Happily Ever After (Hachette 2008) and A Maze of Grace: A Memoir of Second Chances (Hachette, June 2010).
Posts By This Author
What To Do WIth Empty Space
12-11-2012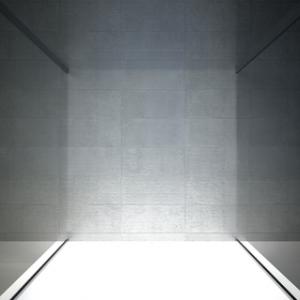 "Blessed is she who has believed that what the Lord has said to her will be accomplished!" - Luke 1:45
I'm thinking about promises this morning. Conceptually, that is — I've not yet progressed to specifics.
At church Sunday, the sermon was on joy. The pastor noted how much of our joy is anticipatory: we feel joy when we get great Celtics tickets, even though it's weeks before tip-off and we have no idea how the game will go. He described the joy he felt in waiting at the alter for his bride, even though he didn't know how their marriage would unfold. What we have in these moments, he said, is the promise of something we're excited to witness and be part of. And we have joy in those promises.
I have all kinds of promises from God, both the ones in the Bible and the personal ones He whispers in my ear. It's hard to believe these promises sometimes. (I tend to have more confidence that the Celtics will show up and play than I do that God will.)