Posts By This Author
Thank You, Steve Bannon
09-13-2017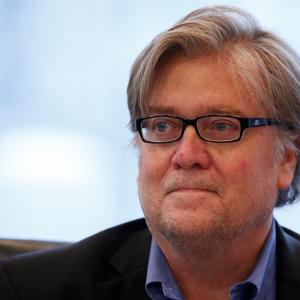 "It is preposterous to claim that justice for immigrants isn't central to Catholic teaching," wrote Rogers. "It comes directly from Jesus Himself in Matthew 25, 'For I was hungry and you gave me food … a stranger and you welcomed me.' Immigrants and refugees are precisely the strangers we must welcome. This isn't Catholic partisanship. The Bible is clear: welcoming immigrants is indispensable to our faith."
Is There a Political Plan B for the Bishops?
11-12-2012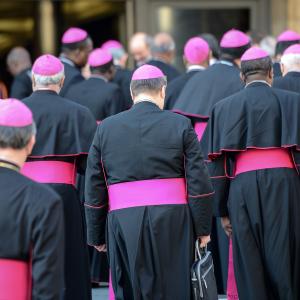 As the bishops gather in Baltimore this week for their annual meeting, they like everyone else in the country will be talking about last week's election. The U.S. Catholic bishops took a beating at the polls. Not only was President Obama reelected, despite their attacks on him, the bishops also lost on state referendums on same-sex marriage.
Like all Americans, the bishops have a constitutional right to participate in the political process. They can debate the issues, criticize candidates and publicly express their views. They can even endorse candidates as long as they don't do it on church property and don't use church funds in supporting a candidate or party. In fact, they can even run for president as did Rev. Pat Robertson and Rev. Jesse Jackson. The U.S. Constitution does not forbid this; Roman Catholic canon law forbids it.
But what is constitutional is not always effective or prudent. Clearly the political strategy of the bishops is not working. A majority of Catholics voted for Obama and gay activists won every referendum. The Missouri and Indiana Republican senatorial candidates, who took the toughest positions on abortion, were also defeated when the Republicans were expected to win these races.
So where do the bishops go from here?