Stefanie Mundhenk grew up as a missionary kid in Papua New Guinea and graduated in 2015 from Baylor University after studying philosophy and political science. She now teaches in Waco, Texas and will be headed to law school in the fall.

Posts By This Author
'Women Tend to Lie:' How Society Silences Rape Survivors
02-16-2016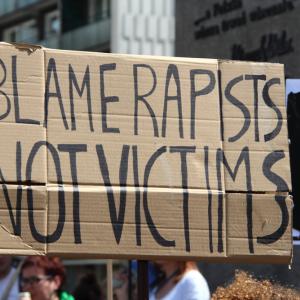 "That's messed up, I'm sorry. But it doesn't surprise me, because women tend to lie about it."
That was one friend's reaction when I told him that Title IX investigators at my university had determined that the person I charged with rape was "not responsible." I still read my friend's sentence over and over. It haunts me. It hurts me. And it's not true.