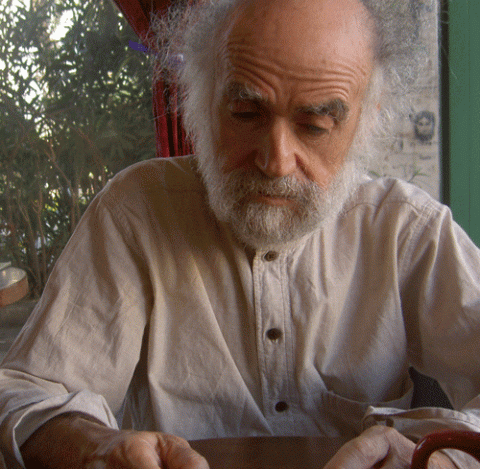 Robert Hirschfield is a New York City-based freelance writer.
Posts By This Author
American Spring?
12-01-2011
Finding connections between the past, present, and future at Occupy Wall Street.
Books by Meena Alexander
03-01-2010
Here is a list of books written by Meena Alexander. This list is by no means exhaustive.
Out of Place
03-01-2010
Poet Meena Alexander and the shifting terrain of the migrant experience.
Peering Through the Wall
11-01-2009
How the Israeli media cover the occupation
A Better Path
07-01-2008
Is it time for a Palestinian Ministry of Nonviolence?
The Pilot Who Said No
08-01-2005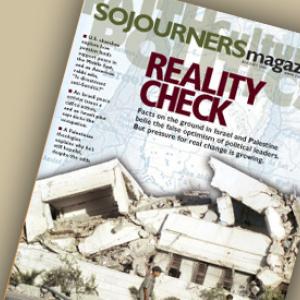 An Israeli officer resists the occupation.