Philip Metres' most recent collections of poems are A Concordance of Leaves and abu ghraib arias. He teaches at John Carroll University near Cleveland.
Posts By This Author
The Feast of the Immaculate Conception
11-05-2013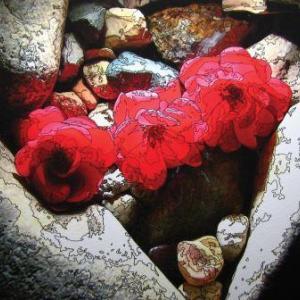 If Advent is a time / of waiting, of joyful anticipation, why are we / so often troubled?