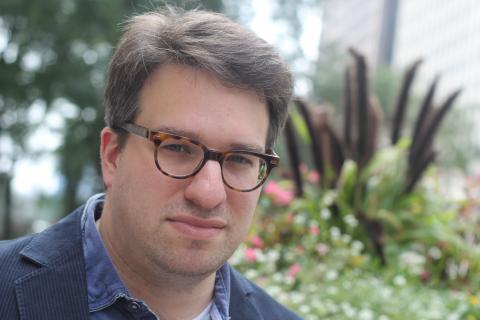 Menachem Wecker writes for the RNS and is a freelance reporter based in Washington, D.C. He holds a graduate degree in art history from George Washington University.
Posts By This Author
PBS' Series 'Life of Muhammad' May Surprise Viewers
08-16-2013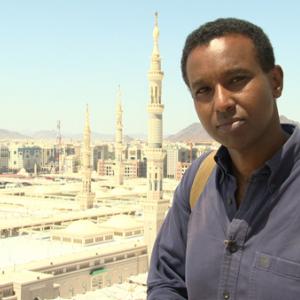 He's born poor. By age 6, he's an orphan. Two years later, he loses his grandfather. Yet he overcomes his circumstances, develops a reputation for business integrity and progressive views on marriage.
Then he becomes a prophet of God.
The portrait of the Muslim prophet, which emerges from a PBS documentary "Life of Muhammad," may surprise some American viewers.
Orthodox Jews to Observe July Fourth Without Music
07-01-2013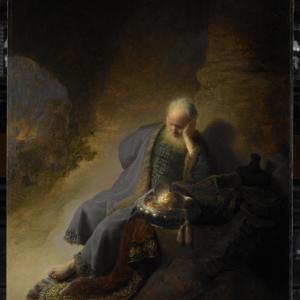 The soundtrack for a lot of Orthodox Jews this Fourth of July will be the mute button.
As music gallantly streams at barbecues and fireworks displays across the nation, many Orthodox Jews will silence their TVs and avoid live music performances, such as the annual Boston Pops concert on the Esplanade Hatch Shell.
As it does every three years or so, Independence Day falls during a three-week Jewish mourning period, circumscribed by two fast days: the 17th of Tammuz, which falls on June 25 and Tisha B'Av, which falls on July 16.