Posts By This Author
Elsewhere Around the World...
, 10-03-2013
IN FRANCE, about 70 percent of water services are privatized. French corporations continue to vie for control of the global water supply. But in 2010, Paris, in a case of "remunicipalization," exited contracts with Paris-based Veolia and Suez Environnement, the world's two largest water service companies.
The Great American Water Crisis
, 09-30-2013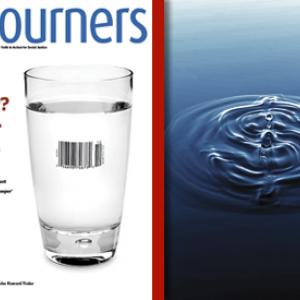 Corporations are trying to buy up our water supply—and sell it back to us at a premium. Why it matters, and how consumer groups and faith communities are fighting back.