Marcia Pally teaches at New York University and writes about religion and politics in the U.S. and abroad. Her most recent book is The New Evangelicals: Expanding the Vision of the Common Good.
Posts By This Author
Real-World Solutions
02-11-2013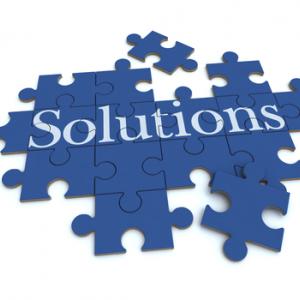 Abortion rates have dropped, and many people of faith are very interested in the reasons why.