Social Media and Admin Assistant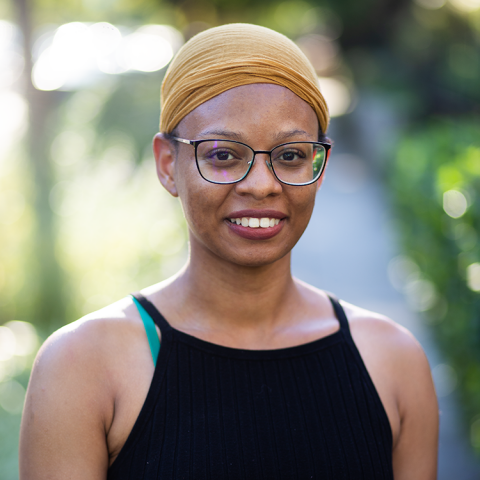 Kierra (she/her) is the social media and admin assistant at Sojourners. Kierra is passionate about supporting the growth of progressive organizations and businesses; bringing together international communities; and amplifying underrepresented voices. While attending Georgia Southern University, Kierra studied international trade to prepare herself to become an effective global citizen. After taking an international marketing class, she discovered a lovely intersection between marketing and supporting mission-driven organizations that work both locally and internationally.
Kierra grew up in Appling, Ga., a humble rural town near Augusta, Ga., which is known for the annual held Masters Tournament. Her grandparents raised her from the age of 3 years old and she attended a Southern Baptist church until she graduated high school. You can find Kierra learning new languages, practicing various forms of martial arts, and brainstorming business ideas with intentional goals to contribute positively to her local communities.