Marketing Manager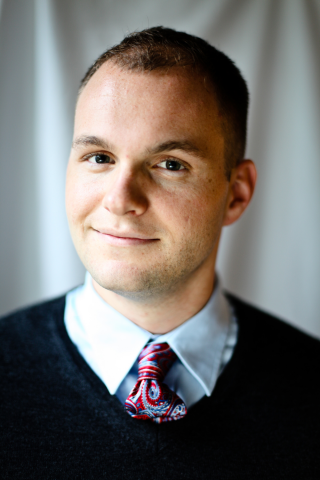 Joseph Orr, a native of Charleston, SC, was owner and founder of Joseph Orr and Associates, LLC prior to working at Sojourners. Joseph's entrepreneurial zeal has brought him significant business opportunity in a variety of industries including nonprofit management, retail, and professional services.
Over the past five years, Joseph has actively consulted for small and medium-sized businesses in both US and foreign markets, and has established himself as a marketing communications professional with a keen focus on building brand equity. Stateside, he has consulted with several nonprofit organizations helping them build and establish communications strategies for effective public relations campaigns and supporter outreach. Some of his clients included, the American Indian Chamber of Commerce of the Carolinas, the American Chestnut Foundation, Clarke County Public School, the College of Charleston, and the Morgan Allen Platt Foundation.
As the integrated marketing manager at Sojourners, Joseph offers a wide range of knowledge and business acumen to the organization. His skilled repertoire includes everything from marketing insights to digital experience with a heavy focus on strategic messaging and brand-driven growth. His plans are to bring followers the first Sojourners app, build a Sojourners video-blog, and establish an intranet for training and internal engagement.
Joseph lives in Washington D.C. with his wife Monica and enjoys watching baseball, playing guitar, making art, and cooking. He is currently building a small cabin in Culpeper, Virginia.