Posts By This Author
Religious Questions for Pa. Voter ID Law Draw Fire
04-12-2012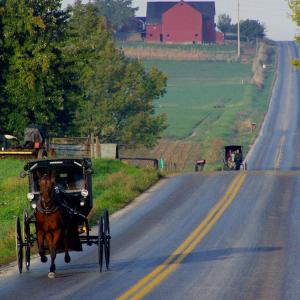 HARRISBURG, Pa.—Nothing is sacred about your religion when it comes to getting a state identification card without a photo.
The Pennsylvania Department of Transportation offers ID cards for those with religious objections to being photographed, including the Amish and certain Mennonite groups. But in order to get a nonphoto ID for religious reasons, applicants must answer a series of 18 questions that delve deeply into their faiths and other personal information.
Now that Pennsylvania has passed one of the nation's toughest voter ID laws to prevent voter fraud, the scope of the questions is drawing criticism.