Associate Web Developer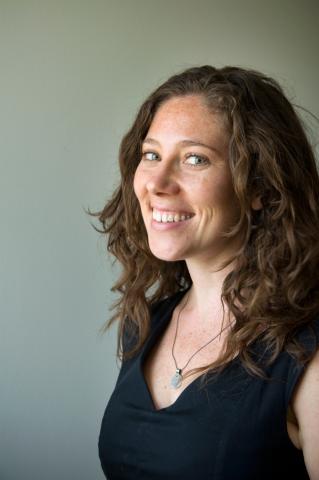 Heather loves pinhole cameras, the Pacific Coast, the power of story, frequenting protests, getting on planes with her passport, camels-as-transportation, helping to empower voices on the margins, and anything related to Afghanistan. She has spent the past 10 years working throughout the U.S., Asia, and the Middle East, doing photography and communications work for developmental non-governmental organizations.
To peruse her photography, visit Dust and Light Photography.