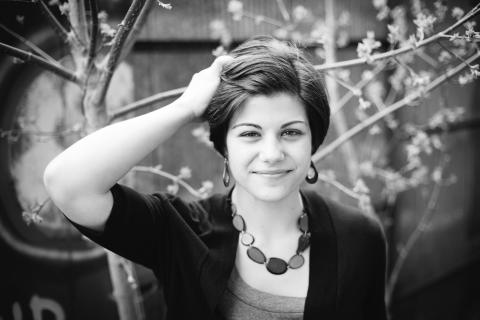 Emmy R. Kegler is the pastor of Grace Lutheran Church in Northeast Minneapolis. She was raised in the Episcopal Church and spent some time in evangelical and non-denominational traditions before finding her home in the ELCA.  She serves a congregation full of servant-hearted people working hard to tell the story of Jesus in a way that embodies love for God and for their neighbor. Emmy is also the founder and editor of Queer Grace, an encyclopedia of online resources around LGBTQ life and faith. She lives in Saint Paul and enjoys biking, board games, books, beer, and babysitting her fiancée's dogs.

 
Posts By This Author
The Forgotten Mothers of the Bible
05-12-2017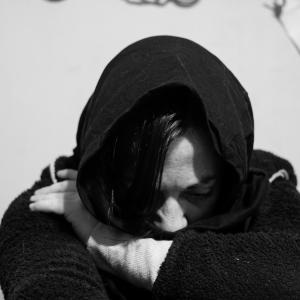 Because of my faith, my story is bound up in the story of others: Stories that filled the backgrounds of my childhood Bible, and stories that friends and family have had to bear, often without recognition or compassion.
To celebrate Mother's Day, I begin by remembering the many biblical stories of motherhood — stories that too many of us forget, or lack words, to celebrate.
The Unintended Consequences of a Spiritual Discipline
02-28-2017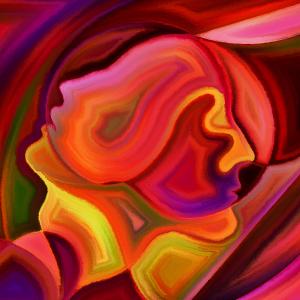 To adults new to Christian practices of fasting during Lent, the idea can seem facetious — some sort of trendy way of worshipping both Jesus and our own well-defined abs. But for many, fasting has been a way of cleansing not the body but the mind. Temporary self-denial can invite us to compassion for those who are hungry not by choice, to a remembrance of the trials of Jesus, or to better appreciation of food when we do eat. But in the face of a world that already pressures many into self-denial, self-deprivation, and self-harm, the strength of the spiritual discipline of fasting cracks.