Elizabeth McAlister was a founding member of Jonah House, a Catholic resistance community in Baltimore. She now lives in New York City.
Posts By This Author
The Concern Is For Human Life
11-01-1980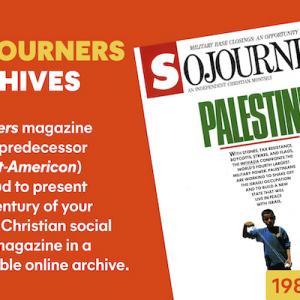 Phil and I have two children: Frida, age 6, and Jerome, age 5. They are one year and two weeks apart.
Strengthen All Feeble Arms, Steady All Tottering Knees
, , , 02-01-1977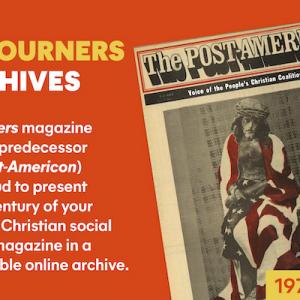 An interview with Liz McAllister, Dan Berrigan and Phil Berrigan.