Ed Stetzer, Ph.D., is the Executive Director of LifeWay Research, a prolific author, and well-known conference and seminar leader. Stetzer has planted, revitalized, and pastored churches, trained pastors and church planters on six continents, holds two masters degrees and two doctorates, and has written dozens of articles and books.
Posts By This Author
3 Reasons Christians Should Back Religious Freedom for All
12-30-2015
According to a recent poll by The Associated Press and the University of Chicago's National Opinion Research Center, 82 percent said religious liberty protections were important for Christians, compared with around 60 percent who said the same for Muslims and the religiously unaffiliated.
Yet, religious freedom is not merely an important issue — it is our "first freedom." What Americans, especially Christian Americans, must understand is this: Religious freedom for some is not religious freedom for long.
The World as God Intends
08-02-2013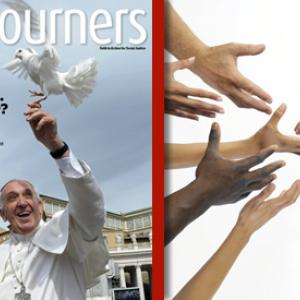 New data shows that Protestant churches, including evangelicals, are increasingly involved in social action ministries.