David P. Gushee teaches Christian ethics at Mercer University in Georgia. He serves on the Board for Sojourners. Follow him on Twitter: @dpgushee.
Posts By This Author
The Next Stage in the Fight Against Torture
01-23-2009
It is still hard to believe that the hopes we have nurtured in the Christian anti-torture movement would come to fruition -- and so early, and so comprehensively, as they did with President Obama's
Disciples of the Incarnation
, , 05-01-1994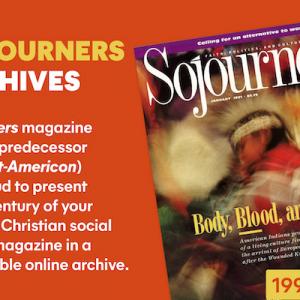 The witness of Dietrich Bonhoeffer, Martin Luther King Jr., and Christian rescuers of Jews informs our discipleship today.