Dan Lundberg is a public elementary school teacher in Southern California. His missional teaching serves families in a working-class neighborhood, 91% of whom are socioeconomically disadvantaged.
Posts By This Author
Embracing Life, Letting Our Children Go in the New Year
12-27-2013
April 15, 2013 — it wasn't tax day that got my attention. It was during my lunch break, in the teacher's lounge that I first heard of the explosions in Boston. My heart sank. I knew our son, who attends college in nearby Cambridge, was planning to visit the finish line with some of his friends to enjoy watching and cheering on the runners. One of his dreams, to run among them, postponed for a future year when more hours and more miles of practice were available. They had explored much of the course the day prior and especially wanted to see the élite runners cross the finish.
Amid the unfolding awfulness of that day I felt a tinge of guilt as we breathed a sigh of relief at news of his safety. Safe by two blocks and two hours owing mostly to large crowds that had kept him out of close proximity and a study ethic that sent all four of them back to class prior to the 2:49 p.m. calamity. Over the next couple days in my mind, I toggled between distraction and dread as I tried to go about the normality of life while asking God both "why?" and "why not?" questions.
My Mission: The Salad Bar
09-26-2013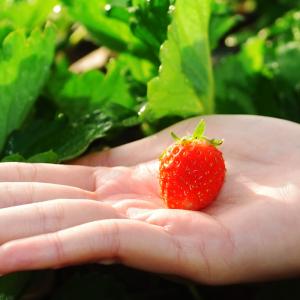 Some read Romans 13 and lean toward faith being a personal thing (pay your taxes and don't break the laws, avoid sexual immorality, debauchery, jealousy, and instead clothe yourself with Christ), but the chapter also says God has established government as his "servant to do good."
This is why, in a country where the public is encouraged to participate in government, I want to encourage people of faith to voice the heart of God when it comes to issues like feeding the least of these.