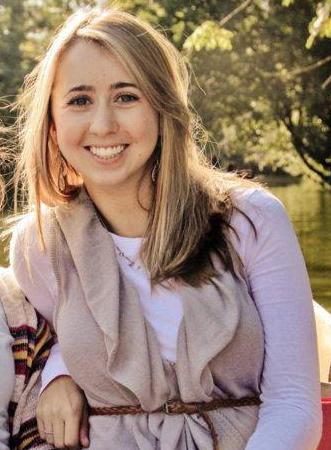 Claire Shalinsky is graduating in June with a degree in English from University of California, Davis.
Posts By This Author
The Problem of Poverty in 'The Great Gatsby'
05-10-2013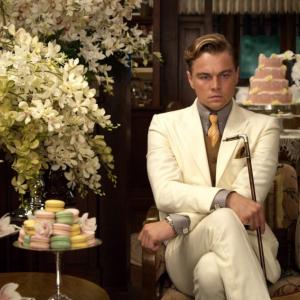 The Great Gatsby doesn't exactly fit the mold for a story about poverty. It doesn't play into the typical genre created by Dickens or Sinclair meant to incite social change by depicting feeble orphans or working-class suffering. Gatsby is a story of excess: of tall buildings, big parties, fancy clothes, shiny cars—all that 1920s glam and glitz.
And yet — distilled to its core, The Great Gatsby is a story of poorness from the lens of richness, a rags-to-riches story where we only get to see the riches. Though high school English classes across the country paint Jay Gatsby as the poster child for the American dream and its subsequent loss, The Great Gatsby gets its poignancy not from what is lost but rather what lingers — Gatsby's offstage childhood poverty that not even money can erase. For underneath Jay Gatsby's million-dollar façade is James Gatz, a college-dropout, janitor-turned-swindler "young roughneck" from a poor family.