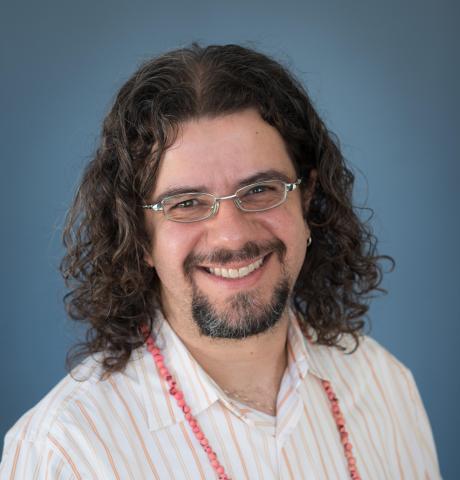 Dr. Cláudio Carvalhaes is a theologian, liturgist, teaching elder of the Presbyterian Church (U.S.A.), and the author of Eucharist and Globalization: Redrawing the Borders of Eucharistic Hospitality​. He completed his Ph.D. in Liturgy and Theology at Union Theological Seminary, and is a member of the American Academy of Religion and the North American Academy of Liturgy and Academy of Homiletics.
Posts By This Author
American Christians, How Can We Celebrate Easter?
04-10-2017
In the midst of so much death, how can we Christians celebrate Easter?
These questions can be paired with questions regarding our own sense of worship on that day. How much have we Christians replaced justice with worship, not taking one into serious relation with the other? Are we accustomed to worship in the total absence of justice?