Charles L. Howard is University Chaplain for the University of Pennsylvania.
Posts By This Author
My Religion Is Love
02-24-2017
We do not believe the same thing. We are Abrahamic siblings, yes, and deeply connected in important ways, but our faiths, theology, practice, histories, views on God are different.
But love.
What If We Just Get Rid of Guns Altogether? 

10-21-2015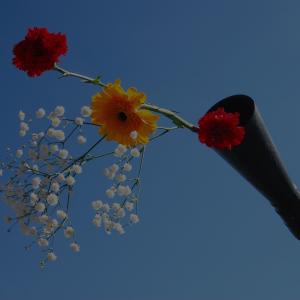 With upwards of 42 percent of homes in America having guns in them, we have to muster the courage to engage people in our lives around this issue. 


It's hard to see it, but I truly believe we'll get there. This, I think, is one of the great gifts of our world religions. Each religion's prophets helped to paint a vision so that adherents might be able to live in a new way, and a new world, of peace, salvation, enlightenment, and holiness — even while still inhabiting this world. In my own tradition, Jesus came not only to save and give eternal life, but also to invite believers to take up residence in what he called the Kingdom of God. This was a profound calling — to move to a world where enemies were loved, where peace reigned, and where all were valued equally as children of God, even while still living in Rome.
This notion of moving to a gun-free world is not a new religion. In so many ways it's simply a reminder of the invitation(s) already extended. We too can move to a different world even while still living in this one. It's just over there. I believe we will get there.