Senior Associate Web Editor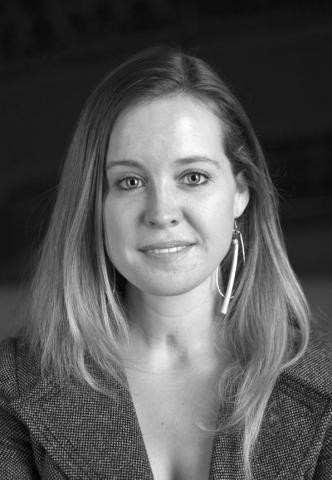 I'm Senior Associate Web Editor for Sojourners, where I look for voices to contribute to conversations on faith, spirituality, justice, policy, culture, innovation, and daily life.

My favorite postures are ethnographer and producer — reporting on the spread of subcultures, ideas, objects, and beliefs through time and place; and creating the conditions for others'​ voices and talents to thrive.

In that capacity, I also co-founded a service design consultancy for creative businesses in emerging economies, and co-launched a DIY house show network to bring top local talent into supportive local living rooms. I was a speaker on collaborative solutions and the "Do It Together" culture at SXSW in 2014, and an ebook collection of my reporting for Sojourners on abuse and intimate partner violence in Christian congregations, I Believe You: Sexual Violence and the Church, was published the same year.
My nonofficial, not-so-subtle goal is to "keep DC weird." Hold me to it.