Senior Associate Web Editor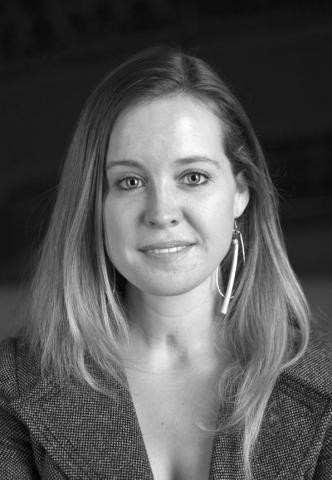 I'm the senior associate online editor for Sojourners, where I report on culture, tech, and religion, and look for voices to contribute to conversations on faith, spirituality, justice, innovation, and daily life. A collection of my reporting on sexual abuse and Christian communities, "I Believe You: Sexual Violence and the Church," was published in 2014 (avail on Amazon).
Beyond the religion beat, I also write on tech, community, innovation, nostalgia, loss, memory, and war, with work appearing at The Atlantic, Pacific Standard, the Washington Post, ThinkProgress, and Books and Culture. In 2014, I spoke on collaborative solutions and "Do It Together" design models at SXSW in Austin, Texas.
My favorite postures are ethnographer and producer — reporting on the spread of subcultures, ideas, objects, and beliefs through time and place; and creating the conditions for others'​ voices and talents to thrive.
My nonofficial, not-so-subtle goal is to keep DC weird. Hold me to it.