Sr. Carol Keehan, DC, is a Sojourners board member and the ninth president and chief executive officer of the Catholic Health Association of the United States (CHA). She assumed her duties as of October 2005. She is responsible for all association operations and leads CHA's staff at offices in Washington, DC, where she is based, and in St. Louis.
Posts By This Author
What's Right About Obamacare?
01-31-2014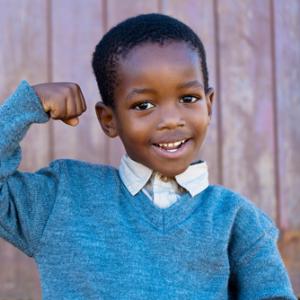 Amid the political bombast, it's easy to forget why we needed health-care reform in the first place.
Health Reform: A Major First Step
03-15-2010