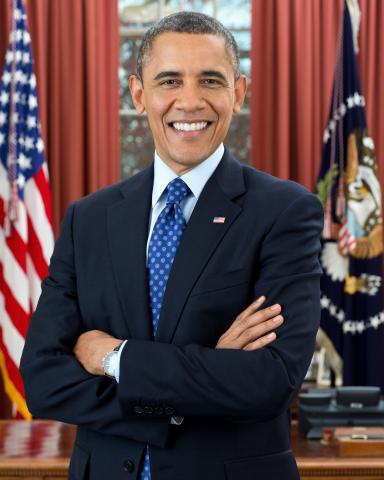 Barack Obama is president of the United States.
Posts By This Author
President Obama: 'We Cannot Be Bystanders to Bigotry'
02-06-2016
Our Founders knew that religious liberty is essential not only to protect religion, but because religion helps strengthen our nation. From our Revolution to the abolition of slavery, from women's rights to civil rights, men and women of faith have often helped move our nation closer to our founding ideals. This progress is part of what makes us a beacon to the world.
One Nation ... Under God?
11-01-2006
Democracy demands that religious Americans translate their concerns into universal values - and that secularists make room for faith and morality.