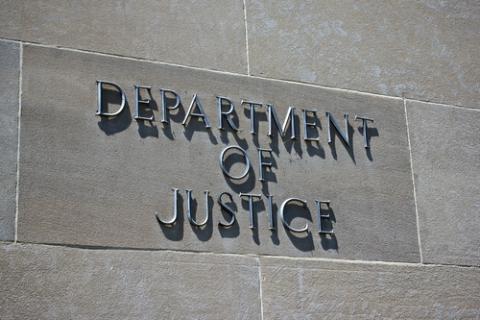 The Obama administration will attempt to circumvent the Supreme Court's June ruling that struck down of a key part of the Voting Rights Act.
As part of an existing lawsuit that challenges the legality of a 2010 redistricting plan in the state of Texas, the Justice Department plans to request pre-clearance procedures for the state that are similar to the ones struck from the Voting Rights Act, Politico reports.
"Based on the evidence of intentional racial discrimination….as well as the history of pervasive voting-related discrimination against racial minorities that the Supreme Court itself has recognized, we believe that the state of Texas should be required to go through a preclearance process whenever it changes its voting laws and practices," Attorney General Eric Holder said. "This is the department's first action to protect voting rights following the Shelby County decision, but it will not be our last."
Read more here.