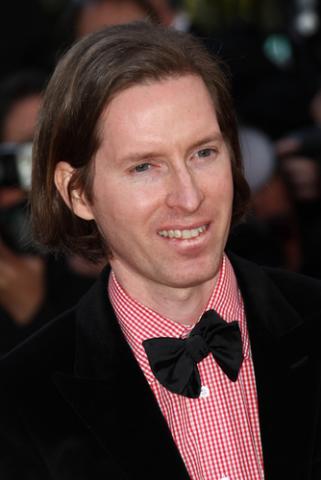 Thrillseekers, anyone? If you're one of those people that finds pleasure in telling everyone all the awesome things you've done, check out El Caminito Del Rey, a hiking trail clinging to the side of a cliff 100 meters (about 300 feet) above a narrow gorge in Spain. Some people are calling it the most dangerous hike in the world. It's only three feet wide at some parts, and at others it's completely erroded. Oh, and it doesn't have a handrail. [via Aether Journal]
We all thought Google had all of the streets covered with their streetview function in maps. Psh. We couldn't be more wrong. Now you can see all the streets under the sea. Wait. What? Are the people at Google really that bored? [via Laughing Squid]
The future is here! Skyscrapers may start cleaning our air. If that doesn't scream human ingenuity I don't know what does. [via The Atlantic]
You never get something unless you ask. Whether it's a beer with the president, a date with his wife, or even a college education. Wait, what? Here are seven amazing things people got just by asking.
Wes Anderson is making a new movie! Angela Lansbury has just joined the cast of The Grand Budapest Hotel, which would be Anderson's ninth feature-length film. Lansbury joins Johnny Depp (reportedly cast as the lead) and Jude Law in their first Anderson production, alongside longtime collaborators Bill Murray and Owen Wislon. The film, described in only the vaguest of terms so far publicly as "a European tale," is expected to be released in 2014, according to IMDB.com. My hopes are officially up. [via Paste]
Like dubstep? Or powertools? (I gotta be honest; I don't really like either.) But what about dubstep AND powertools at the same time? That's a combination worth reving up your powerdrill about. [via Laughing Squid]
And you thought it was difficult being in a band with, let's say, four people. Try 2,601. That's a lot personalities clashing. Nonetheless, that's how many people collaborated on a new song that's up on YouTube. [via GOOD]
Brandon Hook is an online assistant for Sojourners.
Photo credit: Image of Wes Anderson at the 2012 Cannes Film Festival via Shutterstock.