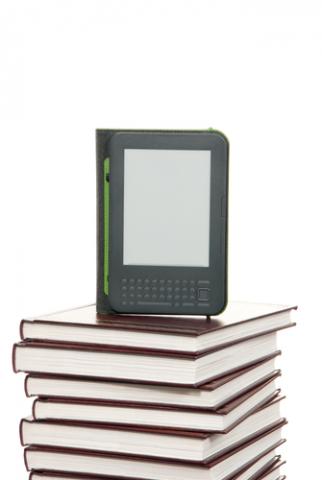 Last year, Gideons International distributed more than 84 million printed copies of the Bible around the world to students, hospitals, members of the military and, of course, hotels, where they are a ubiquitous sight in bedside tables.
Starting this month, however, the InterContinental Hotels Group is modernizing that mission at one of its hotels, replacing the paper tomes with electronic versions of the Bible loaded on Kindle e-readers. Each of the 148 rooms at the chain's Hotel Indigo in Newcastle, England, will be outfitted with a Kindle Touch with Wi-Fi. Guests can use the e-ink devices to catch up on scripture, as well as purchase and read any other books available in the Amazon Kindle store.
Apparently the Gideons are supportive of the hotel group's move toward electronic versions of Holy Writ. (And if a guest is so taken with the Kindle that they take it with them when they check out, the hotel will charge the guest's credit card for the Kindle.)
Read the entire CNN.com report HERE.