Photographs tell stories. At least, good ones usually do.
And there were some good pictures on display in Washington, D.C., for Oxfam America's pop-up photo exhibit from acclaimed photographer Emma Hardy, whose work is regularly featured in The New York Times magazine, TIME, Vanity Fair, and Vogue.
The images tell the particular stories of Cambodians directly affected by land grabbing, the buying or leasing of large pieces of land in developing countries, by domestic and transnational companies, governments, and individuals, which in turn displaces the poor and vulnerable.
Oxfam sent Hardy to Cambodia to document the life of one community fighting to reclaim their rights to own, inhabit, and work the land they once owned.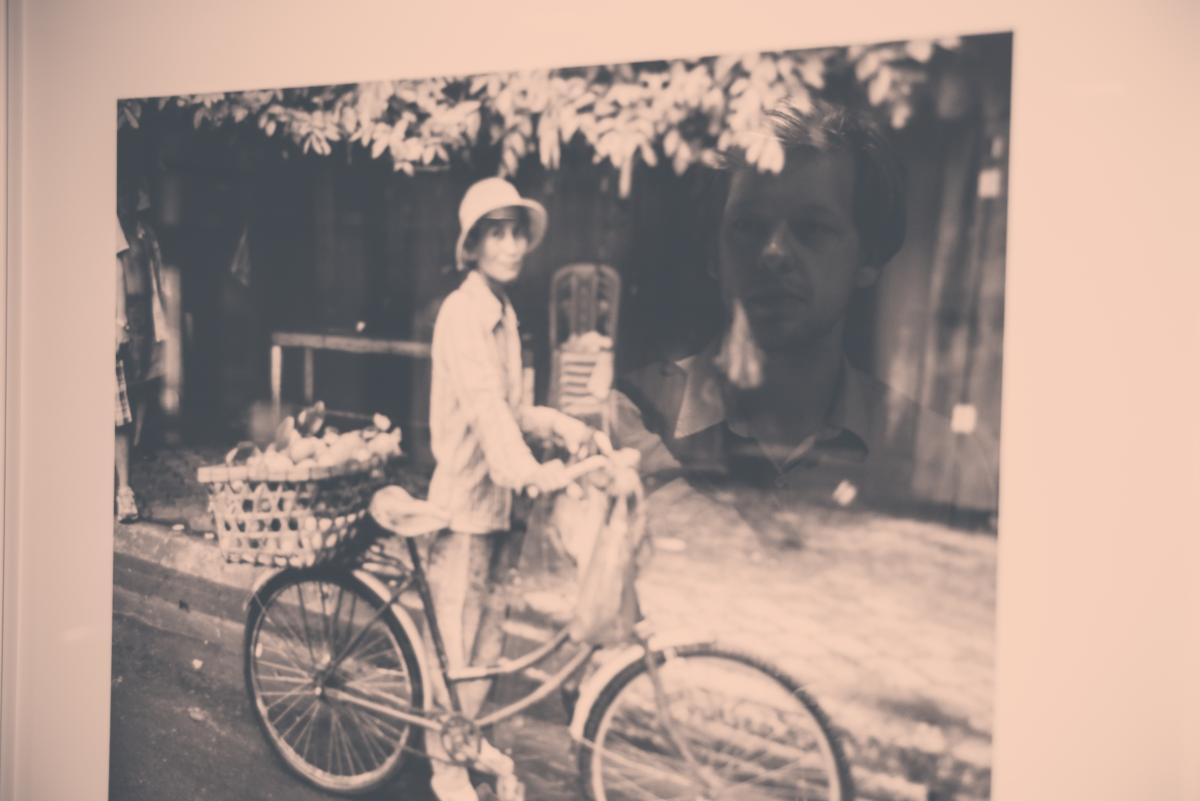 But the photographs were commissioned not only to raise awareness about Cambodians' struggles. The particular stories of the Cambodians featured are one character in the larger story of global land grabbing, which Oxfam has been working on since 2011.
"That story from Cambodia is playing out in many, many other countries and across continents where people are losing their land on a daily basis," said Hannah Stoddart, head of the economic justice policy team at Oxfam. "We're trying to tell the global story of land grabs through the specific story of Cambodia in this exhibition."
In addition, last year Oxfam launched a land campaign calling the World Bank to freeze its large scale land investments while it improved its standards and policies. The World Bank plays three major roles in the fight to stop land grabbing:
Investor: the bank can choose to invest or not invest in land that will displace the people who already live there.
Influencer: The World Bank provides a large-scale land administration program and investment climate advice to developing countries. I
Standards setter: The bank can set standards that either allow or disallow land grabbing in land investments.
Last week the World Bank responded by making a statement outlining a commitment to improving its policies on land grabs. Oxfam is holding them accountable.
The Oxfam team also launched a video collaboration with Coldplay to show worldwide support for their work and those affected by land grabs. The film is dedicated to people affected by the injustice of land grabs and features some of the 7,000 people from over 55 countries who sent in footage of themselves doing normal household activities in strange places — all to the tune of Coldplay's "In My Place." Check out the film below:
Brandon Hook is the Online Assistant at Sojourners.