One-third of Americans (33 percent) report no confidence at all that the election will be conducted fairly and accurately.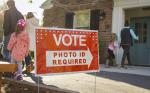 The world system we've created devalues immigrant lives. This election is a prime example.
After 41 years, the city of Greensboro has apologized for a dark day in 1979 when police allowed Klan members and neo-Nazis to kill local activists.
Our moral obligations and concerns cannot be confined to our borders.
Article
We shouldn't be surprised that an election that has come to be about race and culture is also the first in which the sitting president refuses to agree to a peaceful transfer of power. Both of us — a white Christian and a Black Christian, both evangelicals — have both been noticing how differently white people and Black people, even those on the same side of the political aisle, are talking about what we are up against.
Jim Wallis
Founder
Jim Wallis is a New York Times bestselling author, public theologian, speaker, and international commentator on ethics and public life.
Sojourners Magazine
Here is our call to faith: 'Protect the Image of God in 2020.'
Christians are well-suited to engage in a bolder vision.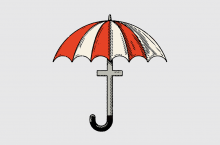 How do they situate themselves between Caesar and God?
Churches can learn a lot from the Progressive Era.
Chilean filmmaker Maite Alberdi's documentary is refreshingly uncomplicated in its call to compassion.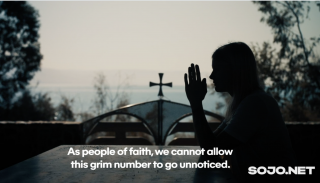 The nation must be given the chance to mourn, lament, and remember the dead.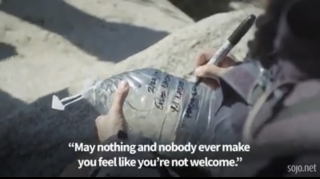 As our current media and political narrative from the border paints a grim picture, a look at how advocates like Border Angels are working to offer a different kind of welcome—