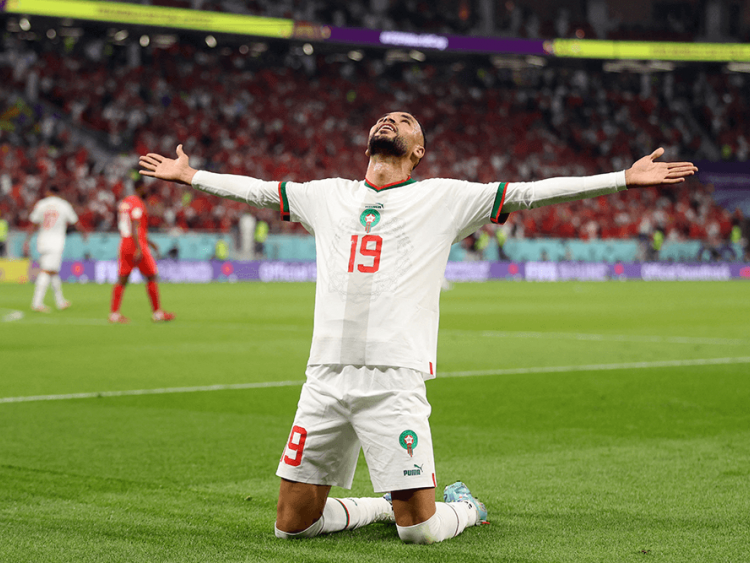 The men's World Cup arrives amid deep controversy, yet I can't deny a sense of hopeful expectation that persists.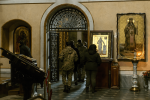 Ukraine's security council also ordered investigations into suspected "subversive activities of Russian special services in the religious environment of Ukraine" and called for sanctions against unspecified individuals.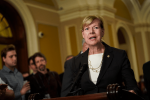 The narrowly tailored bill, which would require the federal government to recognize a marriage if it was legal in the state in which it was performed, is meant to be a backstop if the Supreme Court acted against same-sex marriage.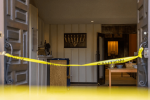 For years, extremism experts and historians have sounded alarms about rising antisemitism and what they say are clear warning signs of emerging fascism and extremist violence.
Sojourners Magazine
Should we burn bridges with "those" family members?
The image that first brought Ugandan climate activist Vanessa Nakate to many people's attention is one that cropped her out. Now, she spreads her message without apology or fear of erasure.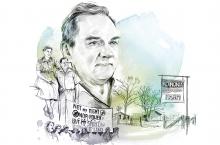 Clarence Jordan and the Koinonia community fought Jim Crow with a "cow library" and a radical faith. There's still work to do today.
"I struggle with my encounters with Indigenous Christians because it feels like the ultimate betrayal." 
In the face of Russia's "special military operation," citizens are leaning into over 100 years of nonviolent history.
In Ottessa Moshfegh's Lapvona, life becomes increasingly awful, with no end in sight.
Rising rates of child malnutrition. Outbreaks of infectious disease. Armed conflict. Growing numbers of displaced people. Doctors Without Borders/Médecins Sans Frontières (MSF) responds to an extraordinary range of humanitarian emergencies all over the globe, many of which go under-reported by mainstream media and neglected by the international community.
My motherhood is not seen on TV.
Faith leaders have a message for survivors. We believe you.