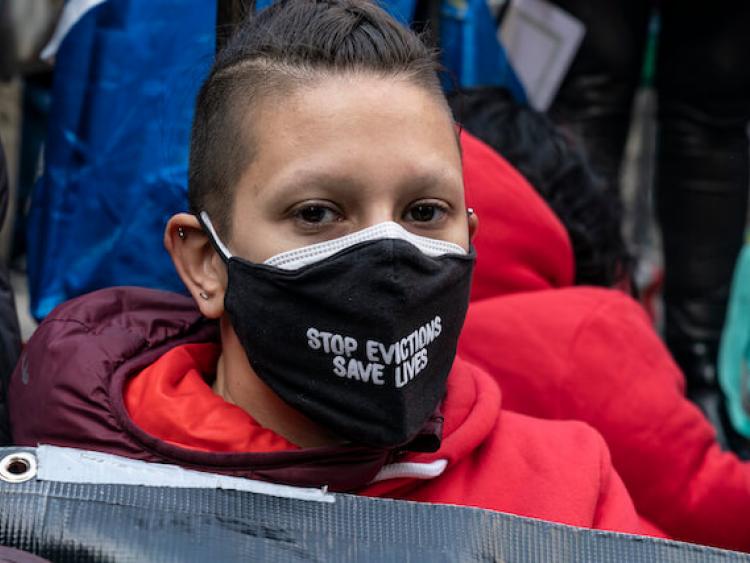 Our leaders have responded to COVID-19 with insufficient half-measures. Now we need accountability — not punishment.
A new book shows how we can rescue sex from bad theology.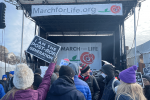 "I can't think of a single thing that all people of faith agree on, so why would abortion be any different?" Rev. Katey Zeh of the Religious Coalition for Reproductive Choice told Sojourners.
The singer-songwriter and poet moves between pastoral and prophetic with gentleness, maturity, and playfulness.
Sojourners Magazine
A new book shows how we can rescue sex from bad theology.
Every story and every person is sacred. And this is no small thing.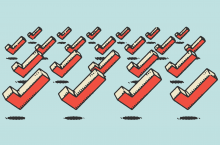 How poor and low-income voters could decide the next election.
How can the nonviolent Messiah be conflated so easily with the violence of war?
"I had to retake the Enneagram test" and other reasons for taking a day off.
'Time to Grow' by Kara Eidson and 'Becoming Rooted' by Randy Woodley remind us that our bodies and souls are intertwined.
With continual uncertainty and insecurity, maintaining health care services in Haiti has become as much as a challenge as it is needed. "I don't know what our patients would do if MSF couldn't provide them with free health care anymore," Joachim says. "The situation in Haiti is catastrophic. I only hope it could change."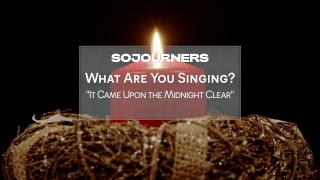 What rekindles our worship and wonder, causing us to reflect and repent, prompting us to hope and rejoice in this particular season of Advent? Perhaps the same spirit that moved abolitionists, advocates, and allies to pen our favorite holiday hymns can remind us of our reasons to rejoice.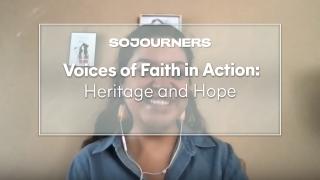 Vanessa Martinez Soltero is an activist bridging her Christian faith and Indigenous traditions to sustain herself and community.