On July 14 the federal government executed Daniel Lewis Lee — the first federal execution in 17 years.
A review of Brit Bennett's newest novel.
The universities argued the measure was unlawful and would adversely affect their academic institutions.
How to rebuke death and love your neighbors, in a pandemic and beyond.
Article
For decades, white political leaders in the U.S. have masked their racism, subtly stoking white voters' racial fears. But now, the mask is off.
Jim Wallis
President & Founder
Jim Wallis is a New York Times bestselling author, public theologian, speaker, and international commentator on ethics and public life.
Sojourners Magazine
A review of Brit Bennett's newest novel.
How Christians are reckoning with the contradiction between "love your enemies" and nuclear weapons.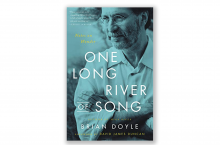 A review of 'One Long River of Song: Notes on Wonder,' by Brian Doyle.
Uncovering primordial truths of my being and belonging in the world.
Once persecuted by the Ku Klux Klan, some Catholics now embrace the most extreme forms of racial hatred. 
The National Commission on Military, National, and Public Service is disguising an argument for militarism as one for equality.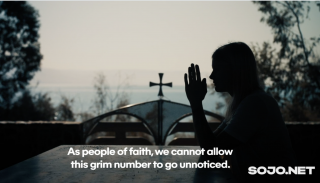 The nation must be given the chance to mourn, lament, and remember the dead.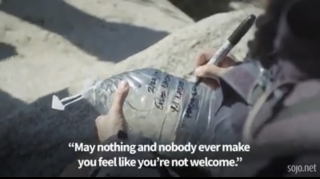 As our current media and political narrative from the border paints a grim picture, a look at how advocates like Border Angels are working to offer a different kind of welcome—