A new podcast entertains, but fails to interrogate the dangers of purity culture.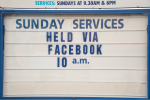 The social media giant has introduced prayer tools in the U.S., but many faith leaders and privacy experts are skeptical of the company's intentions.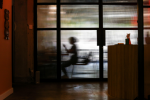 Taking breaks necessitates a change of pace — and a laying down of self importance.
Sojourners Magazine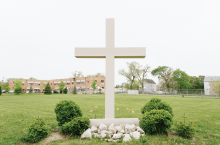 Precious Blood Ministry of Reconciliation creates sacred space in a Chicago neighborhood.
"Some of our Founding Fathers knew more about Islam than some members of Congress now."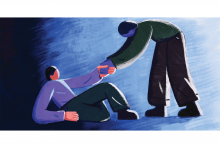 Breaking the stigma around mental health.
There are more Puerto Ricans living on the mainland than on the island. What will happen to the land of our ancestors?
Because it doesn't stay confined to Christian spaces.
Confusing the "kingdom of God with the American way of life."
A spoken-word performance for Juneteenth.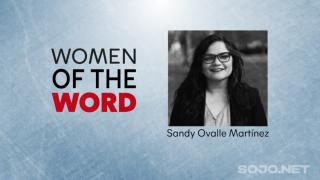 This sermon was edited from a message delivered Aug. 25, 2019 at Christ Church Cathedral in Indianapolis.