I am no stranger to people telling me to go back to my country. It's a very common racial slur.
By the time I was a young adult, I had taken in so many messages in the church that told me that as a woman, I would always be who I am in submission to the men around me.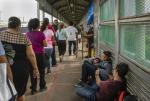 Eleanor Acer, the director of refugee protection at Human Rights First, said the rule is an attempt to circumvent U.S. asylum laws.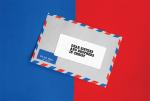 Letters to the American church from Christians around the world.
Article
American church leaders are saying a clear and emphatic NO to a war with Iran. Diplomacy is the alternative to what would be a disastrous and indefensible war.
Jim Wallis
President & Founder
Jim Wallis is a New York Times bestselling author, public theologian, speaker, and international commentator on ethics and public life.
Sojourners Magazine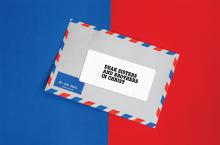 Letters to the American church from Christians around the world.
Denaturalization is the latest strategy among anti-immigrant administrators.
Moving immigrant exploitation back inside of prisons.
We need interreligious education.
We've had enough 'masters.'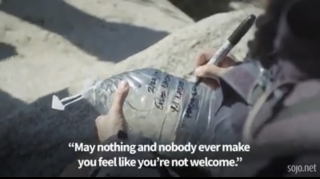 As our current media and political narrative from the border paints a grim picture, a look at how advocates like Border Angels are working to offer a different kind of welcome—
There are now at least 35 public cases of sanctuary. This film documents the stories of Minerva García and Eliseo Jimenez, the congregations that received them, and the many branches of the sanctuary movement.