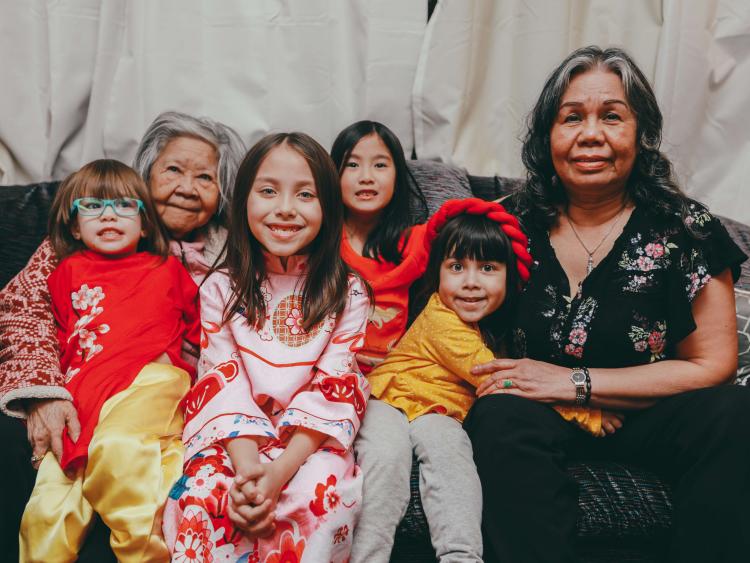 I'm tired of hearing politicians using "family values" as shorthand for a narrow and often misguided agenda.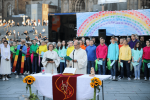 The blessing service on Wednesday evening was a reaction against Archbishop Woelki's decision to reprimand a priest from the town of Mettmann who had also held a blessing ceremony for same-sex couples.
The writer of "Awesome God" challenged the assumptions of his CCM audiences and industry with 'wisdom, humor, and love.'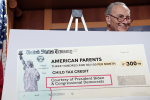 After Congress failed to renew "the most important anti-poverty program" in half a century, child poverty more than doubled.
Sojourners Magazine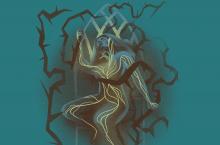 A spiritual trauma therapist on why compassionate community is part of the journey.
The violence-tinged reality of sending children to school in America.
Author and activist Heather McTeer Toney on why we shouldn't be surprised by that.
The witness of the writer of "Awesome God" still challenges white evangelicals.
Rural America needs child care. A new bill might help.
Oppression is always more palatable when it is wrapped in the language of faith.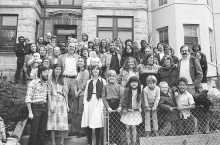 Half a century later, a lot has changed, but we remain committed to inspiring Christians across every tradition to put their faith into action for justice and peace and strengthening faith-inspired movements for change.
My motherhood is not seen on TV.
Faith leaders have a message for survivors. We believe you.