With millions behind on their rent, many could be at risk of homelessness when the moratorium expires on Aug. 1.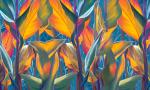 It is possible to imagine a new ecological reality outside of colonialism. Women are leading the way.
A Reuters analysis of court's emergency applications process shows hurried decision-making that critics say lacks transparency.
Sojourners Magazine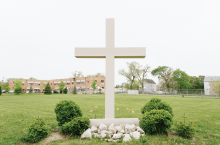 Precious Blood Ministry of Reconciliation creates sacred space in a Chicago neighborhood.
"Some of our Founding Fathers knew more about Islam than some members of Congress now."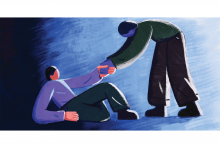 Breaking the stigma around mental health.
There are more Puerto Ricans living on the mainland than on the island. What will happen to the land of our ancestors?
Because it doesn't stay confined to Christian spaces.
Confusing the "kingdom of God with the American way of life."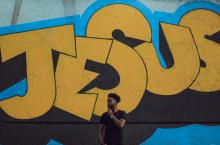 by
Youth Theology Network
With our various ecclesial voices, Christians must reclaim Christianity in the public square – urgently. And we must recruit our youth to help us, before they give up on Christianity entirely. Can we engage with Christianity's unfaithful past in America and those who still embrace it? Can we prepare youth to embody Christianity in ways that lead to social change?
A spoken-word performance for Juneteenth.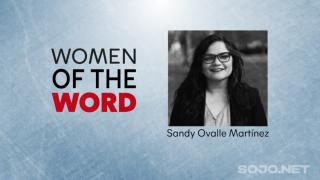 This sermon was edited from a message delivered Aug. 25, 2019 at Christ Church Cathedral in Indianapolis.