Seven concrete steps to safeguard the integrity of the vote.
Racism, in short, is on the ballot this year.
A conversation with Anne Helen Petersen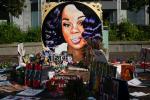 The decision exposes the value gap in our justice system that so often dismisses and degrades the value of Black life.
Article
We shouldn't be surprised that an election that has come to be about race and culture is also the first in which the sitting president refuses to agree to a peaceful transfer of power. Both of us — a white Christian and a Black Christian, both evangelicals — have both been noticing how differently white people and Black people, even those on the same side of the political aisle, are talking about what we are up against.
Jim Wallis
Founder
Jim Wallis is a New York Times bestselling author, public theologian, speaker, and international commentator on ethics and public life.
Sojourners Magazine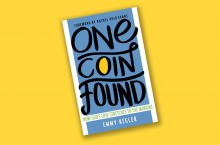 A review of 'One Coin Found: How God's Love Stretches to the Margins,' by Emmy Kegler.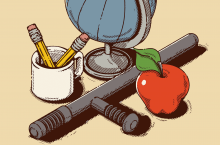 Too many students have been dehumanized, disrespected, and criminalized by police in their schools.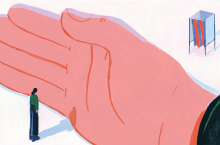 We are facing a moral crossroads for our nation.
How will our ongoing traumas affect the way our kids see the world, God, and faith?
"Crime shows are propaganda for the police, telling the American psyche that we need cops to maintain order."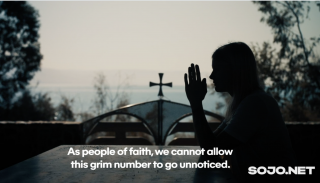 The nation must be given the chance to mourn, lament, and remember the dead.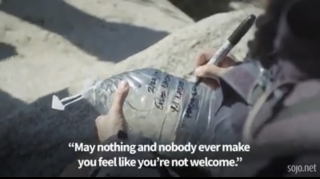 As our current media and political narrative from the border paints a grim picture, a look at how advocates like Border Angels are working to offer a different kind of welcome—