For decades, our government has had a failure of imagination in addressing threats like terrorism in anything but military terms.
After having spent 15 years writing a book about miscarriage, it is Elizabeth's story I find most poignant.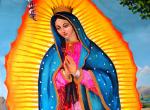 When the Bronx changed, this church adapted.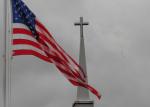 Don't mistake the government and its leaders as always being aligned with God — they aren't.
Article
An explosive report was published on Monday afternoon in the Washington Post, based on the Post's review of thousands of pages of interviews with people who played a direct role in the war, all previously unreleased until the paper recently won a multi-year court case on Freedom of Information Act grounds. And the report only gets more damning as it goes on.
Jim Wallis
President & Founder
Jim Wallis is a New York Times bestselling author, public theologian, speaker, and international commentator on ethics and public life.
Sojourners Magazine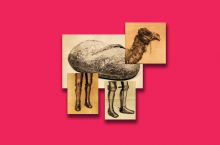 Paradigm shifts begin with a daring political act.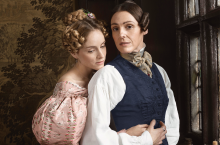 HBO's "Gentleman Jack" focuses on Lister's desire to find a wife and marry her in the eyes of God.
"If Jesus were here today, he'd probably be shutting off a pipeline," said one activist.
The emotions of "The Farewell" may be universal but the specific cultural scripts belong to each of us.
Sponsorship programs for asylum seekers fight back against the Trump administration's violent and inhumane policies.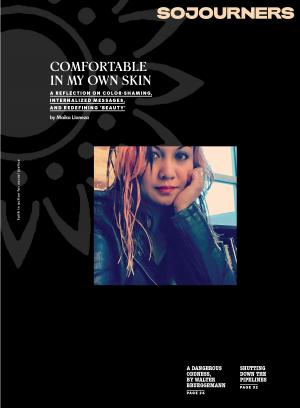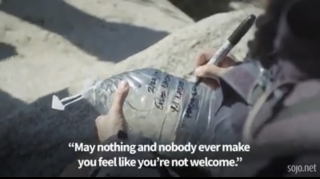 As our current media and political narrative from the border paints a grim picture, a look at how advocates like Border Angels are working to offer a different kind of welcome—
The HOPE Center of First Corinthian Baptist Church in Harlem, N.Y. is working to make mental health resources available to their congregation and community.