After Congress failed to renew "the most important anti-poverty program" in half a century, child poverty more than doubled.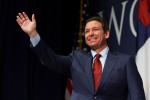 Both candidates spoke at a pair of national summits convened by the Concerned Women of America and the Family Research Council, evangelical advocacy groups that support laws restricting abortion among other issues.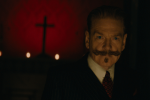 In 'A Haunting in Venice,' Agatha Christie's characters wrestle with faith and doubt.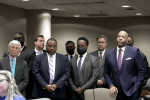 The officers, in a four-count indictment returned by a federal grand jury, are accused of obscuring body-camera recordings of the assault and lying to their superiors.
Sojourners Magazine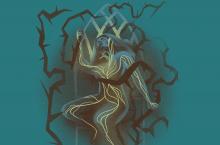 A spiritual trauma therapist on why compassionate community is part of the journey.
The violence-tinged reality of sending children to school in America.
Author and activist Heather McTeer Toney on why we shouldn't be surprised by that.
The witness of the writer of "Awesome God" still challenges white evangelicals.
Rural America needs child care. A new bill might help.
Oppression is always more palatable when it is wrapped in the language of faith.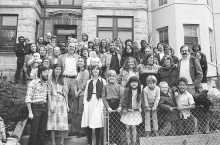 Half a century later, a lot has changed, but we remain committed to inspiring Christians across every tradition to put their faith into action for justice and peace and strengthening faith-inspired movements for change.
My motherhood is not seen on TV.
Faith leaders have a message for survivors. We believe you.