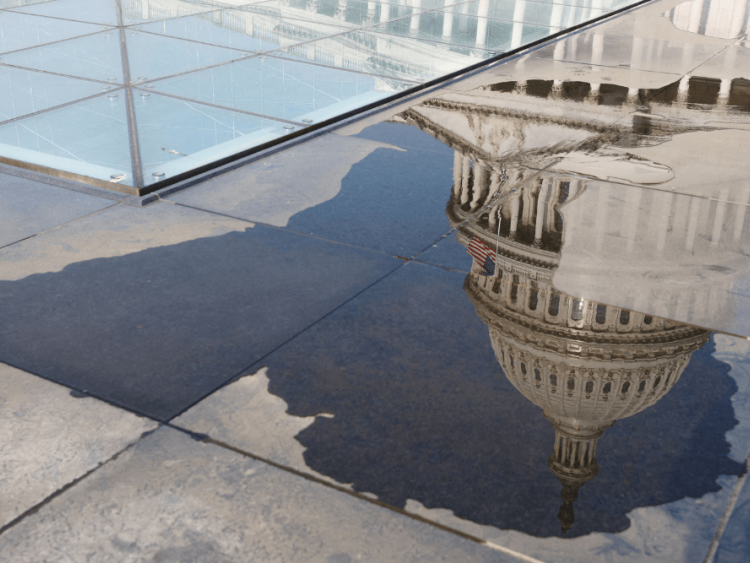 There was once a rich nation that subsidized its economy by withholding from the poor.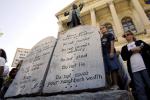 What would happen if the Ten Commandments were posted by legal mandate in schools?
In 'Guardians of the Galaxy Vol. 3,' we meet a creative, wrathful god. Sound familiar?
What happens when caring for the stranger comes into conflict with government policy?
Sojourners Magazine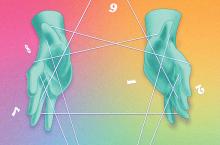 Personality type indicators might seem self-centered, but they can be powerful tools for doing justice in our communities.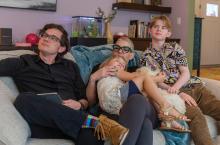 "Trying to strip people's rights is the opposite of love, and the opposite of what Jesus would do."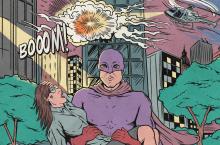 We need our superheroes to save those trapped by the injustice of incarceration.
From Revelation to 'The Last of Us,' our end-time imaginings can show us who we are — and who we could be.
The prophet Zechariah calls people of faith to 'speak the truth' in the face of today's injustices.
"I'm learning not to let my own views keep me from interacting with another human being whose narratives about the world are so different from my own."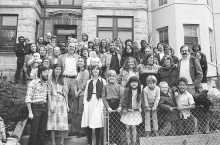 Half a century later, a lot has changed, but we remain committed to inspiring Christians across every tradition to put their faith into action for justice and peace and strengthening faith-inspired movements for change.
My motherhood is not seen on TV.
Faith leaders have a message for survivors. We believe you.