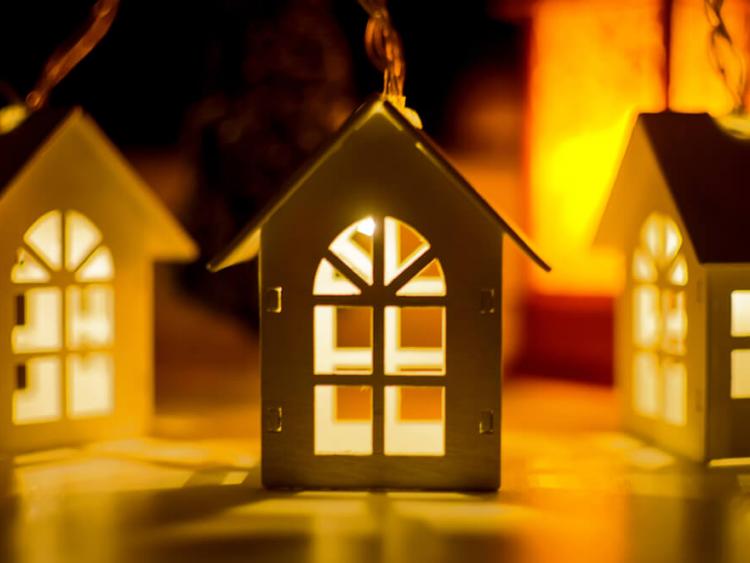 If we want to welcome the Christ child, we must rethink our approach to the property we "possess."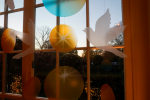 And in this frenetic season, we desperately need it.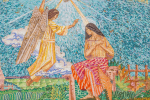 The Annunciation shows us a God who refuses to coerce women into pregnancy.
My pastor friends aren't giving up on the gospel, they're giving up on sexist, racist, bickering churches.
Sojourners Magazine
Cole Arthur Riley's viral social media account reframes what "liturgical" language sounds like.
Cartographer Molly Burhans is leveraging GIS technology to transform the Catholic Church's land use.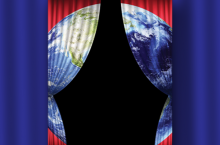 Our generation has fallen short on climate action, but there's still time to change our legacy. 
Coercing communities to embrace industrial farming through AGRA is not a solution to poverty. 
What the Met Gala reveals about media manipulation.
Christians are among those asking (if, for some, belatedly): 'What can I do?'
It's not enough to carry bags of flour to those experiencing the impact of our actions. Our grief must play a part in generating climate-adaptive solutions for the most vulnerable now.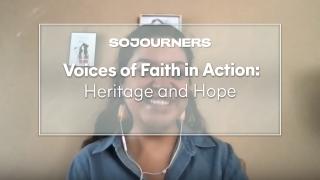 Vanessa Martinez Soltero is an activist bridging her Christian faith and Indigenous traditions to sustain herself and community.
Faith leaders have a message for survivors. We believe you.