100 Sermons
In January, we invited pastors and parishioners to send us sermons on domestic and sexual violence, hoping to have 100 sermons by the end of the year. By the end of July, we had nearly 150. Below, read quotes from each sermon, and learn how you can begin making your church a safer sanctuary for survivors. You can search by location, scripture, or denomination.
Abuse in the church - it has to end.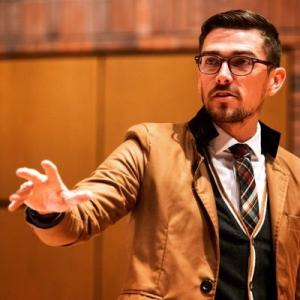 For people who have been abused, there is no quick fix. I wish I could say there was. However, as the promise from Isaiah makes clear, in Jesus there is hope and healing, liberation and justice. I can only pray that the reality of those promises are evident in your life in the days, weeks, and years to come.
Until then, religious leaders like me have work to do—to interrupt the injustices being perpetrated by our very own leaders on our very own people.
When #MeToo went viral in 2017, the movement paved the way for #ChurchToo and #SilenceIsNotSpiritual, hashtags that insisted that because Christians are not immune to perpetrating sexual and domestic violence, they must actively denounce it. Christians all across the spectrum spoke out online against abuse. But we wanted to know, would faith leaders be willing to elevate the conversation from Twitter to the pulpit?