south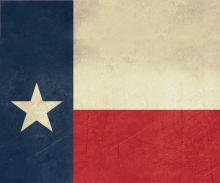 If you're a Christian who cares about social justice, you can't afford to ignore Texas.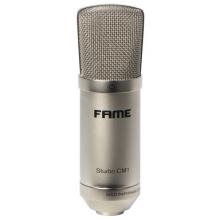 The glory of the FAME studio had its roots in the deep shame of rural Southern poverty.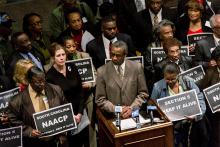 I was on the airplane, looking forward to reading Taylor Branch's new book, The King Years: Historical Moments in the Civil Rights Movement. As I opened my Kindle, I realized that it offered large excerpts of Branch's previous works, and was glad that while I have the other books in hard cover, I had these stories in my Kindle. But as I re-read some of the accounts, I realized that my 40-something-old self reacted differently than when I first read some of the accounts when I was 20-something. My younger self yearned to know: How did they organize? How did they deal with differing motives and different movements? And I yearned to believe that I, too, would have sacrificed my being for "The Movement."
My late 40-something-old self read these words as a mother — as someone who understood the fury of the parents who were scared as their children sacrificed their very lives for justice's sake.