minors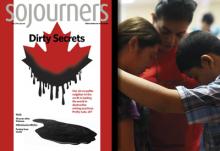 Churches on the U.S.-Mexico border are making a statement about immigration--by working together to meet humanitarian need.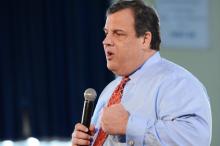 New Jersey's newly enacted ban on gay-to-straight conversion therapy for minors violates a licensed therapist's obligation to "respect the rights of clients to make decisions," according to a federal lawsuit filed by a Christian counselors group and professionals who use the practice.
The law, signed by Gov. Chris Christie on Aug 19, bars any licensed therapist, psychologist, social worker, or counselor from using therapies to change sexual orientation of children under age 18. Offenders jeopardize their licensed status under the new law, which does not apply to clergy or anyone who is not licensed by the state.
New Jersey is the second state in the nation to ban therapy that purports to change a child's sexual orientation from homosexual to heterosexual. California enacted the first ban, but Liberty Counsel, a national religious-based legal and public policy group, filed an injunction it before it took effect earlier this year. A judge overseeing the case heard arguments in April and has not issued a decision.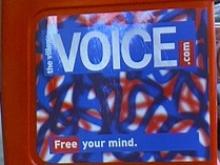 Religious leaders on Thursday (March 29) delivered more than 230,000 signatures to the office of Village Voice Media, demanding the company shut down the adult advertising section on its website, Backpage.com, where advertisements for sex with underage minors have appeared.
"As a mother and as a member of the clergy, I am outraged by Village Voice Media's continued refusal to shut down Backpage.com's adult section, even after being confronted with evidence that girls and teens have been advertised for sex on the site," said the Rev. Katharine Henderson, president of Auburn Seminary and a leader of the petition.