drama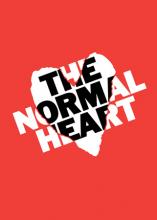 Studios have been realizing that there is an audience for long-form storytelling that is willing to think.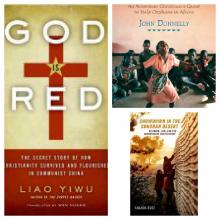 Looking for a powerful read? Check these out.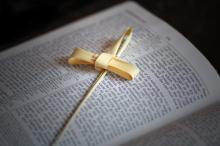 The Bible is steeped in drama.  Consider Jesus' bold reading of Isaiah in the synagogue (Lk. 4:18-19), or Solomon's liturgy climaxing in the LORD's glory filling the temple (1 Ki. 8).  Paul may have directed a performance of Jesus' death: "It was before your eyes that Jesus Christ was publicly exhibited as crucified!" (Gal. 3:1c). Dramatic structure serves to sharpen our focus and draws us into narrative as imagined and experienced co-conspirators.
Within the Episcopal Church's liturgical corpus no service may be more deeply involving than that of Palm Sunday.  To begin, the congregation gathers outside the church.  Palm fronds are distributed.  Then the priest reads the opening prayer: "Assist us mercifully with your help, O Lord God of our salvation, that we may enter with joy upon the contemplation of those mighty acts, whereby you have given us life and immortality."  But perhaps "upon the contemplation on" ought to be replaced with "by our participation in."  We'll soon see why.