dead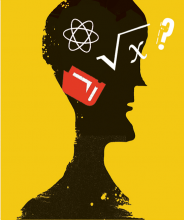 No animals were tested in the study. Just me.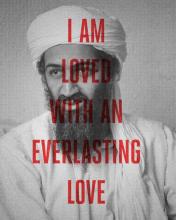 I'm sipping on a root beer at Barnes & Noble as I work on my revisions for Forest Life. In the meantime I've noticed a handfull of debates raging over this photo that has been spreading around the Internet today. This makes sense given that today is the one year anniversary of the killing of Osama bin Laden.
Of course thinking people know that his death did not bring about any worthwhile social change.